About us
Authors Consulting Myanmar
Our company has been starting to operate the IT relating services in Myanmar since 2014. We are focusing mainly in developing ERP functions that is suitable solutions for Myanmar's current circumstances. Our core intention is to development reliable ERP systems to cover all the business in Myanmar .
We are a team of passionate people whose goal is to improve everyone's life through disruptive Services. We build great Services to solve your business problems.
Our Services are designed for small to medium size companies willing to optimize their performance.
Moreover, we are now able to provide web development and other related services. We have gained adequate experience for ERP systems during our milestones of providing our services to many companies. We are able to provide right solutions for statistical problems that every entrepreneur is facing. We would help to solve these problems by providing our own developed consulting program.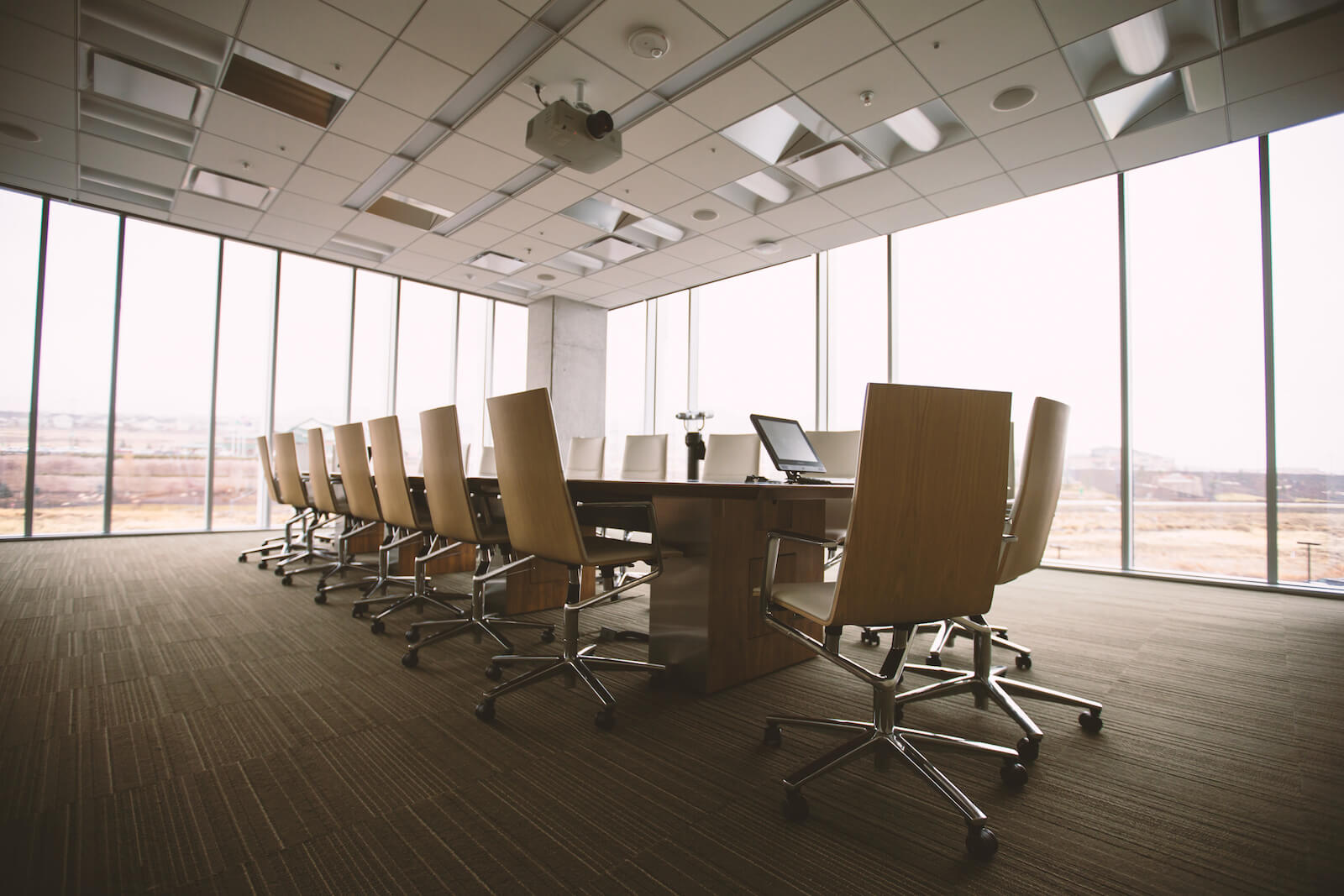 Our Mission
The daily problem of storing documentation would be satisfied by using IT technology.

We are helping the entrepreneurs to grow for their aims with our technology.

To create more reliable skills for employees for using IT technology.

To serve every aspects of economical sectors into innovative form by using advanced IT technology.